Hi there, thanks for stopping by. My name is Jack He, I am from the sunny and beautiful country,Singapore. I was born in a small village in Mainland China. I came to Singapore years ago with no money, no connections, and only speak a few Broken English words with a thick accent. I totally started from scratch and I made it all on my own, with my own tears and sweat.
I was importing the products from China to Singapore,and traveling between two countries monthly,negotiating with the manufacturers, and running the retail and wholesale Business in Singapore. I had had 5 outlets and more than 10 sales team members to generate the profit for me. I was working more than 13 hours a day. Then I didn't realize that I barely talk to my family members for almost one month, even I and my friends are becoming estranged. Soon I realized that I am not running business. In fact, I was being running by my business. It's totally like Rat Race.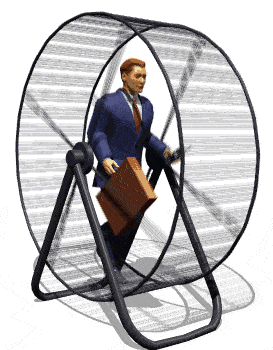 Therefore, I started to search the business opportunity online in the end of 2013.
I've been interested in e-Commerce  since 2011, and I started to researching the different ways to make money online then. I decided to shift my local business to online and shut down all 5 outlets.
I start to learning all the techniques and buying a lot of books in order to make something happen. Finally, I set up the e-commerce website totally by my own. But, NO sales. Again and again, I was working for 12 hours in the room then.
I start to think of how the internet marketers out there are successful and only doing few hours a week. Afterwards, I bought one program after program, spent thousands and thousands money online. And it doesn't work for me. To be honest with you, I didn't have stable income in the early days, as I could not keep myself focused on one thing. In fact, my first real success was around 2014.
I don't drink, smoke, or gambling. I like to do indoor exercises, running, swimming. Because that's how I stay healthy and I can enjoy life with the love one. Otherwise, if you're so sick and tired that you can't enjoy the money, isn't it?
Think BIG, Dream BIG, and then FIRE, FIRE, AIM! We deserved what we want to achieve.
Thanks a lot for taking the time to read this, and I hope to see you on the site sometime soon ! 🙂
Make a Living Life!
To Your Success,
Make a Living Life